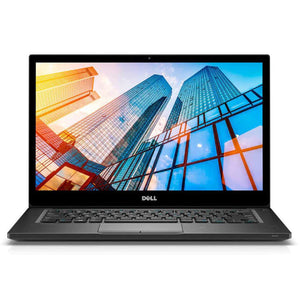 Refurbished Laptops Perth: Unveiling the Smart Choice for Tech Enthusiasts In today's fast-paced digital world, owning a high-performance laptop is essential for staying connected and productive. However, the hefty price tags of brand-new laptops can often deter budget-conscious individuals from acquiring the technology they need. That's where refurbished laptops come into play, offering an excellent alternative that balances quality, affordability, and sustainability. Is it Good to Use Refurbished Laptops? The short answer: yes, absolutely. Refurbished laptops are not synonymous with poor quality or unreliable performance. In fact, many refurbished laptops undergo a rigorous testing and certification process to ensure they...
---
In the world of PC gaming and content creation, finding the perfect balance between CPU and GPU performance is crucial for achieving smooth gameplay and rendering stunning visuals. When it comes to building a high-performance gaming rig, the combination of a Ryzen 5600 CPU and an RTX 3060 Ti GPU has emerged as a popular choice among enthusiasts. In this blog post, we will explore the reasons why this pairing is a match made in heaven. Powerful Processing Capabilities: The Ryzen 5600 CPU, part of AMD's Zen 3 lineup, is a six-core, twelve-thread processor that offers exceptional processing power. Its...
---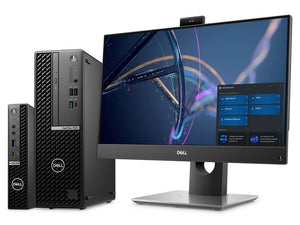 Refurbished computers have become a popular alternative to buying brand new equipment. They offer a number of benefits that make them an attractive option for both individuals and businesses. One of the main benefits of using refurbished computers is cost savings. Refurbished computers are often sold at a fraction of the cost of brand new equipment, making them a budget-friendly option for those who want to upgrade their technology without breaking the bank. Additionally, many refurbished computers are still in excellent condition, and can perform just as well as a brand new computer. Another benefit of using refurbished computers is...
---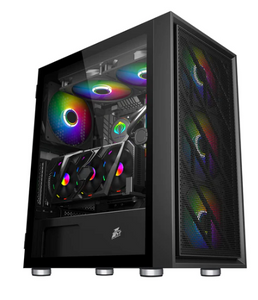 Whether you're looking to upgrade a used gaming computer or looking to put together a brand new rig, custom building a gaming PC offers many advantages over buying one off the shelf.  Here at PC Hardware Refresh, we've compiled our top 6 reasons why you should build your gaming PC! 1. Get the perfect parts for your gaming needs:  With a custom-built PC, you can pick and choose exactly what components are best suited to your budget and preferences. From processors, GPUs, RAM and storage, to cooling systems and monitors, you get complete control over what goes into your system....